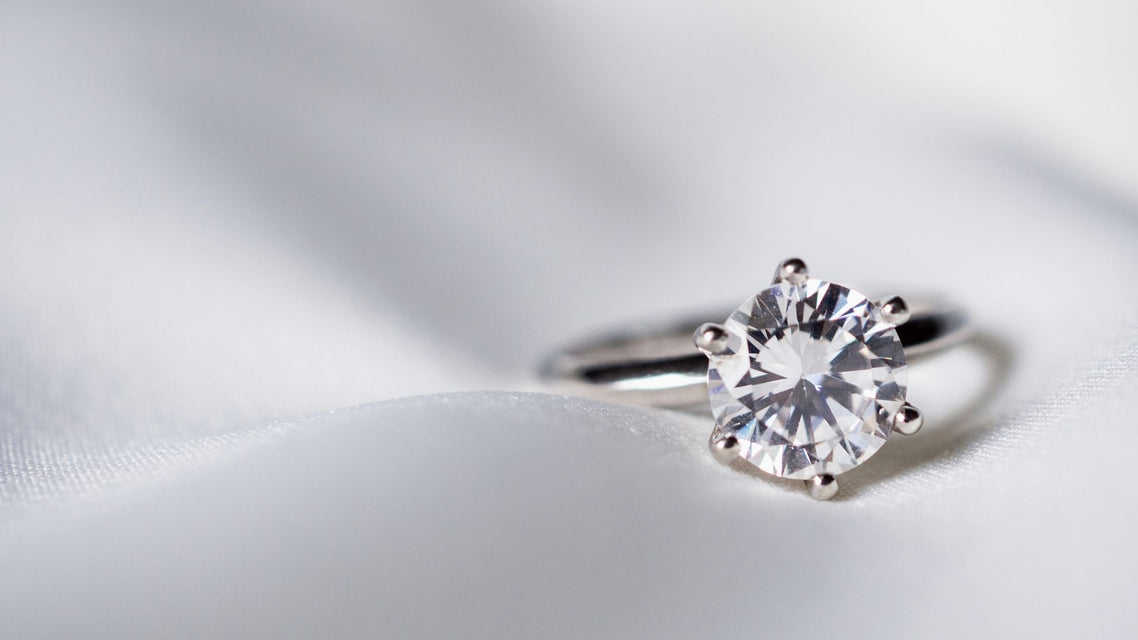 White Diamond Jewels
Timeless elegance meets modern luxury.
Fall in love with unique and affordable jewelry made in-house by experienced and trusted jewelers
Important celebrations are stressful without the right jeweler on your side
Don't deal with pushy sales people. Don't pay a high price. You deserve a memorable shopping experience. Shop Now or visit our store in South Bay Galleria.